About
the site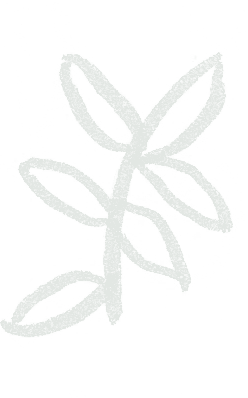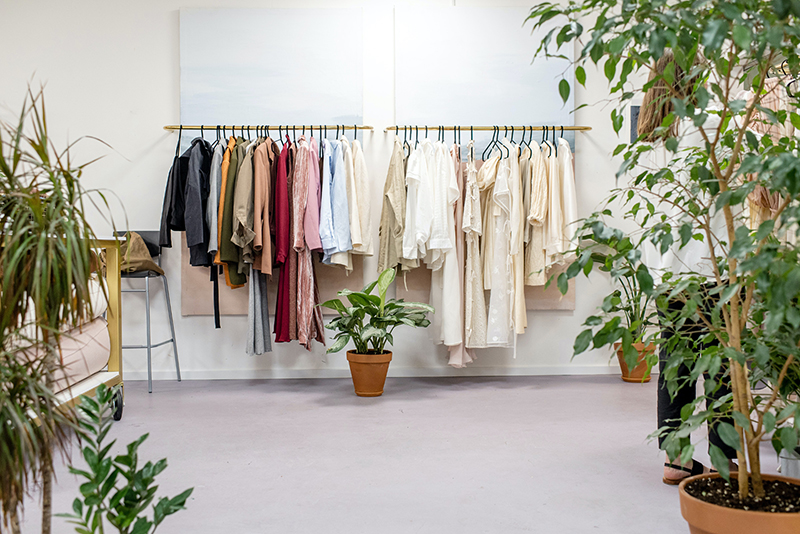 Why We Wear Eco?
We Wear Eco was created to celebrate sustainable fashion brands and to provide listings for online shopping in one place.
As an environmentally passionate person and avid thrifter, I realized I wasn't able to easily find eco-friendly options for new clothing and other wearables. I wanted to make it simplier to shop for and support the brands with various eco ethos on the forefront, from smaller handmade brands to larger multifaceated companies taking a stand against fast fashion.
If there is a brand you feel would fit in well with this directory - or one you own yourself - please submit it here.